The gunman who killed former "The Voice" contestant Christina Grimmie and then fatally shot himself was identified by police Saturday as Kevin James Loibl, a 27-year-old from St. Petersburg, Florida.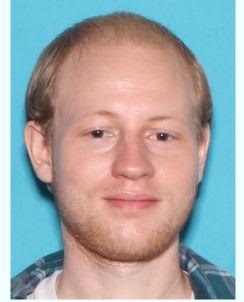 Grimmie, 22, died from her injuries from the shooting, which happened Friday around 10:30 p.m. ET at The Plaza Live in Orlando. The singer had opened for the band Before You Exit and was meeting fans and signing autographs a half hour after the concert ended when she was shot.
Earlier Saturday, police had said the gunman was 21 years old, and they didn't identify him. They later shared Loibl's full name and photo on the Orlando Police Department Twitter account, along with his date of birth — March 10, 1989 — and corrected age.
Loibl had two handguns, two loaded magazines and a large hunting knife with him when he targeted Grimmie, Orlando Police Chief John Mina said Saturday. He hailed Grimmie's brother, who tackled Loibl, as a hero.