CHARLESTON, S.C. (AP) – Slain motorist Walter Scott's family and lawyer say they are thankful the Justice Department has brought charges against the white former police officer charged with gunning Scott down while he ran from a traffic stop last year.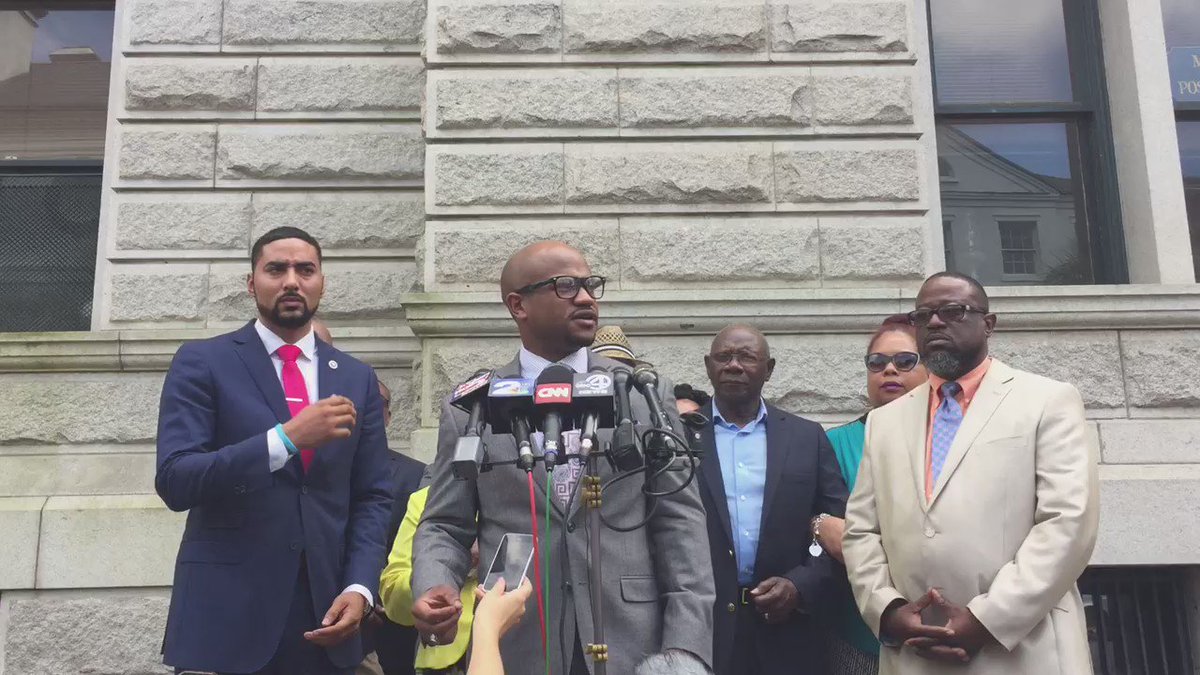 An indictment unsealed Wednesday charges Michael Slager with federal counts and he could get life in prison. He already faces a murder charge in state court.
Scott's mother Judy Scott told reporters on Wednesday that she thanks God for justice but hopes other mothers don't have to go through what she experienced.
Family attorney Chris Stewart says he's proud of the federal government for bringing the charges. He says that while there are good officers, this sends a message to the ones who abuse their authority.
Attorney Justin Bamberg added "Weeping may endure for a night but joy cometh in the morning. Today is a bit of joy for not just the Scott family but for this community as a whole, for the country as a whole."
Walter Scott was fatally shot in April 2015 during a traffic stop by former North Charleston Police Officer Michael Slager.  Slager, who was held in jail since his arrest just days after the shooting, was released from custody after posting $500,000 bail.
---
---